^ F A C E B O O K ^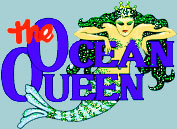 HERE YOU CAN FIND THE CREATED PAGES AND TABLE OF CONTENTS
all special dedicated to the Javanese South-Sea Queen
My WebSite special dedicated to the RATU KIDUL
Links, all related with the Javanese South-Sea Goddess
Special links dalam Bahasa Indonesia
jawapalace - Jawa Palace Organization...
sejarah - namanya Ratu - Kings Names (dalam Inggris)...
tortoises - menyusuri Pantai Selatan...
Knowledge, research and studies
dirah - the fabulous Dirah Astrology Academy with one of eldest Hindu-forms...
oceanfantasty - a beautifull water-fantasy beneath the surface of the ocean...
this webpage got into the air on Tuesday, the Javanese Selåså Kliwon 25-01-2000,
...be sure to take your time for down-loading... a meditation!!!
please, take consideration some Indonesian sites possibly cannot be reached...

updated: SELASA KLIWON February 19 2019
Her present Moon phases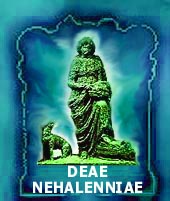 visit hotel Nehalennia at Zeeland, Domburg, ancient Dutch Sea-Goddess

Find out more about Magic,Spirituality,Wisdom,Inspiration & Beauty by Hans Taeger
famous ©-art of Boris Vallejo
...COMING UP A LOT MORE!!!
please, keep checking & thanks for visiting!